Windows - Wood & Wood Clad
Central Trim has exclusively sold Kolbe Windows since 1984. Kolbe offers a variety of factory built-to-order windows in wood, wood clad and vinyl. Offerings include a full range of window products to meet the requirements of the professional builder including single hung, double hung, sliders, casements, tilt-turn, and patio doors. Builder Magazine consistently ranks Kolbe as one of the most used wood windows in the United States. Kolbe Windows continually ranks high for product quality and customer satisfaction nationally and are recognized for their innovative advances to the product.

ORDINARY WINDOWS ARE NOT AN OPTION
Get ready to consider the options. At Kolbe®, our premium quality windows and doors are defined by options – wood, aluminum clad or vinyl; finish & color options; glass types; grille styles & patterns; hardware colors & operation methods; brickmould trim profiles & more.

It's your home or project. You have many choices with Kolbe. At Kolbe, the only option we don't offer is ordinary windows.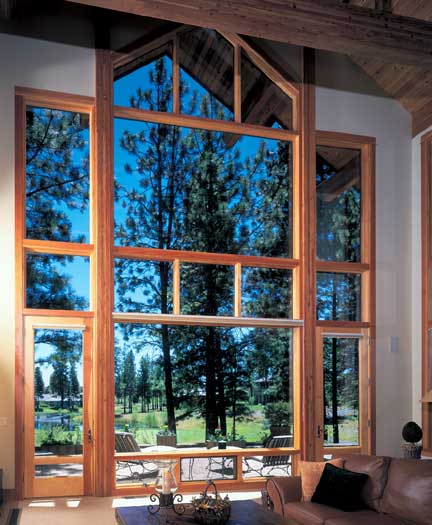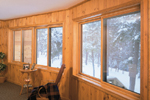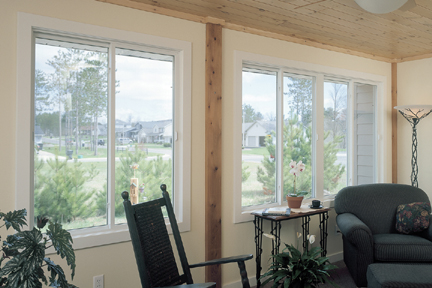 Windows - Vinyl & Composite

In keeping with the Kolbe & Kolbe reputation, KVW vinyl windows deliver value as well as beauty. Constructed with specially formulated uPVC, you can expect a lifetime of beauty and performance from your windows – without scraping, painting or applying putty. Fusion-welded corners on both the sash and frame create super strong corner seals that can't open up. This prevents air and water leaks, and provides enhanced structural integrity for exceptionally long-term durability. Dual weatherstripping further prevents the infiltration of the elements. Multiple chambers within the uPVC extrusions provide strength, create a thermal break for superior insulating value, and help reduce the intrusion of outside noise into your home.
Kolbe has several series of vinyl windows including the Inspiration and Foundation Series. In these series they offer single hung, double hung, casements, awnings, double sliders, picture windows, geometric shaped windows. They also manufacture sliding and swinging patio doors. For more information, please visit: For more information, please visit: www.kolbe-kolbe.com

Over 50 Years of Integrity and Innovation
A half-century in the business has taught AMSCO a thing or two about making the best vinyl and composite windows and doors you can put in your home. And thanks to a long history of employee ingenuity and adoption of evolving manufacturing technologies, AMSCO has been able to stay on the cutting edge of the industry without cutting corners. For more information please visit: www.amscowindows.com